Plastic coating & printing options for glass packaging
Robust, customized, high integrity packaging for distinctive products
SGD Pharma's plastified glass packaging for pharma & healthcare applications combines the most desirable qualities of both materials to deliver a robust, premium, fully customizable packaging solution. It offers a unique opportunity to deliver your product in perfect condition, in a distinctive branded wrapping. Whether your goal is to safeguard product quality, extend shelf life and ensure rugged protection, or to boost visual appeal, SGD Pharma's high value plastic coated glass will suit your application.
Benefits of plastic coating options
SGD Pharma's plastified glass packaging embodies the best properties of both materials.
Bespoke Packaging
Choice of glass container
Finishes available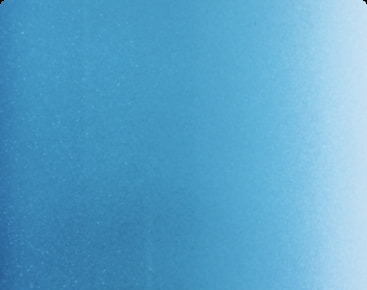 PEARLESCENCE
for a timeless, high quality look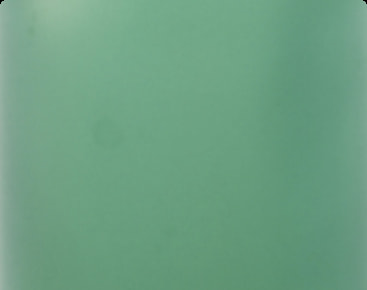 FROSTED
for a soft touch finish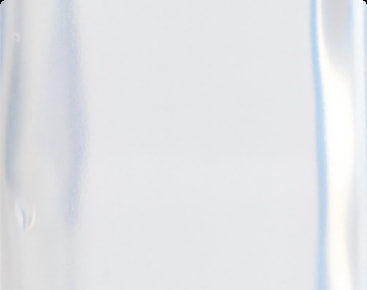 TRANSPARENT
for a clean look with clear product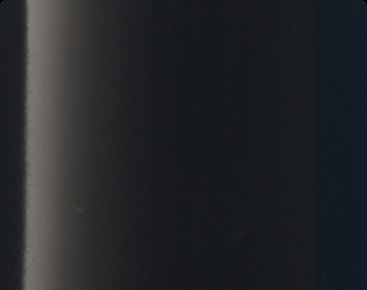 OPAQUE
for simple UV protection with brand consistent coloring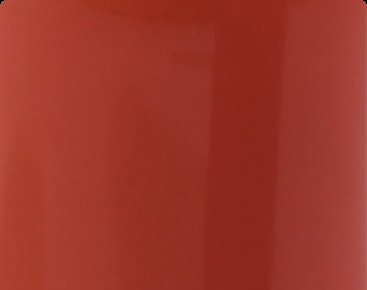 GLOSSY
for an alluring finish with instant shelf appeal
Other options available for a unique plastified glass packaging
Get inspired