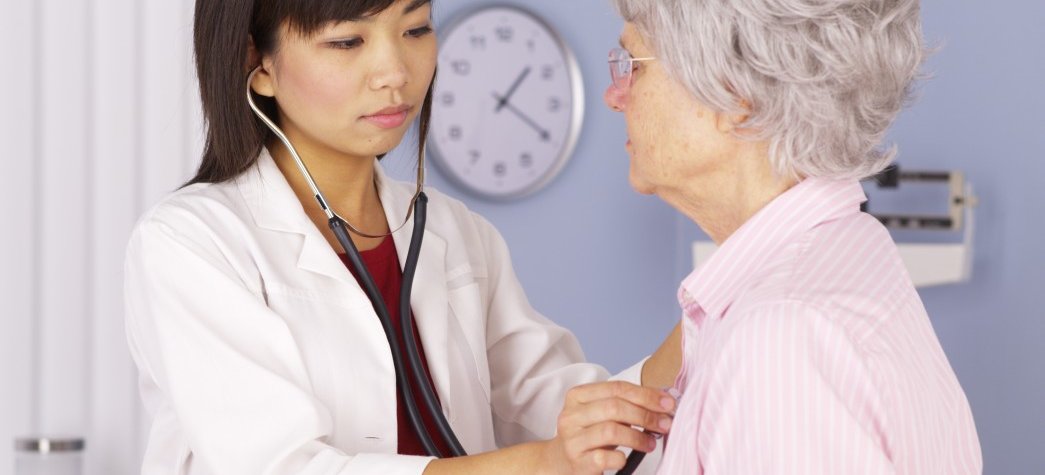 Cardiovascular system
Reliable, flexible and convenient packaging for the parenteral delivery of cardiovascular drugs
Globally, an estimated 17.9 million lives are lost to cardiovascular diseases each year, making it the highest cause of death. Acute events such as heart attacks and strokes account for around 80% of this mortality*. However, cardiovascular therapies also target a range of chronic diseases including coronary (or ischaemic) heart disease, cerebrovascular disease (conditions that affect the blood supply to the brain) and rheumatic heart disease (a long term impact of rheumatic fever). 'Orally delivered drug therapies are a vital strategy for the management of long-term cardiovascular health and include aspirin, drugs for controlling blood pressure (beta blockers, angiotensin-converting enzyme inhibitors (ACE inhibitors), Angiotensin receptor blockers (ARBs), calcium channel blockers (CCBs), and diuretics) and drugs that control metabolic state (statins and anti-diabetes drugs).
Acute events demand more immediate treatments and are typically addressed via parenteral delivery, by injection or infusion, enables the rapid release of drugs, directly into the bloodstream. Drug concentration can be closely controlled and any damage to the drug from metabolism in the gastrointestinal tract is avoided. This can be particularly important for biopharmaceuticals, which are increasingly being used to target cardiovascular diseases. In hospitals, emergency drugs (epinephrine, norepinephrine), anti-coagulants, antihypertensive agents and drugs to tackle arrhythmia are all routinely delivered by injection or infusion to ensure a fast response to life-threatening cardiovascular conditions. As a result, parenteral delivery accounts for around 16% by volume of this vital drug sector**.
Glass packaging is adopted for a wide range of parenteral cardiovascular therapies. The most chemically inert packaging material for most formulations, glass helps to safeguard the stability and quality of drugs, up to the point of delivery. This can be essential for achieving a commercially acceptable shelf life, particularly for biopharmaceutical formulations. Other important advantages of glass packaging include:
Impermeability, particularly to O2 which can compromise drug stability
Clarity, for ease of inspection
Mechanical resistance, which can be especially valuable for certain manufacturing processes
Mature technology, for filling, sealing and labelling.
SGD Pharma's portfolio for parenteral drug delivery includes a wide range of Type I & Type II injectable vials and infusion bottles. Glass quality is exceptional and the product range continues to evolve, for example, with the introduction of solutions for Ready-to-Use/Ready-to-Fill.
* World Health Organization fact sheet: Cardiovascular diseases (CVDs). May 2017. Available to view at: https://www.who.int/news-room/fact-sheets/detail/cardiovascular-diseases
** IQVIA MIDAS Actual 2018