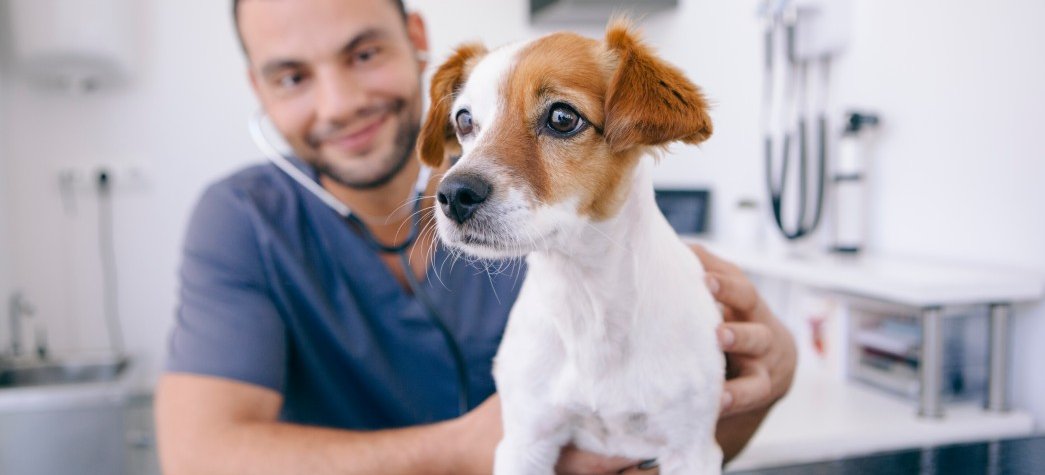 Animal Health
Practical, ergonomic, sustainable packaging for animal health products
Vets, livestock farmers and companion pet owners rely on an increasingly sophisticated range of products to optimise animal health. These include vaccines, medicinal feed additives, anti-infectives, parasiticides and specialized medicines for the treatment of, for example, cardiac conditions.
The market for veterinary products for companion animals, including cats, dogs and horses, is driven by the increasing popularity of pet ownership and greater tolerance for potentially expensive therapies to treat the ailments of older age. For livestock - cattle, swine, poultry, ruminants and aquaculture – there is intense pressure to optimise the management of health to meet global requirements for more food from fewer resources. Reducing dependence on antibiotics is also an important goal, given well-documented issues around antibiotic resistance.
SGD Pharma offers a wide range of products for animal health applications including molded and tubular injection vials and a variety of infusion bottles tailored to the requirements of specific applications. Type II glass, soda-lime-silica or regular soda lime glass with inner surfaces treated with sulfur, is particularly suitable and offers:
Good hydrolytic resistance
Excellent compatibility and stability for acidic and neutral formulations.
Type I products are also available, for applications requiring higher hydrolytic resistance and greater resistance to thermal shock.
All glass packaging is associated with excellent sustainability, due to well-established options for re-use, recycling and disposal.