IDENCY, the next generation of glass vials

IDENCY, the perfect Type I borosilicate complementary product to your current portfolio
The rising demand for parenteral drugs (+4% 2021 vs 20201) has subsequently increased supply chain pressures for glass vials.
SGD Pharma developed IDENCY, the perfect Type I borosilicate complementary product to your current portfolio.
IDENCY is suitable for all parenteral drugs, especially for the most sensitive ones.
IQVIA, in volume, vials & bottles for parenteral only
Download the brochure
Contact us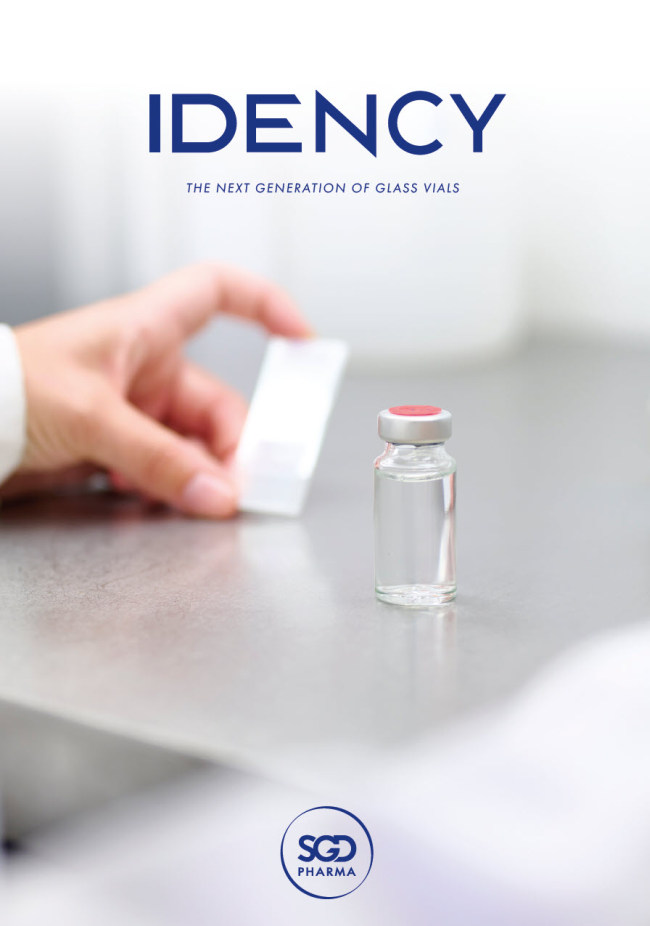 IDENCY product features
IDENCY vials combine high chemical and mechanical resistance with the same outer diameter as standard tubular glass vial to ease the integration into your existing filling lines.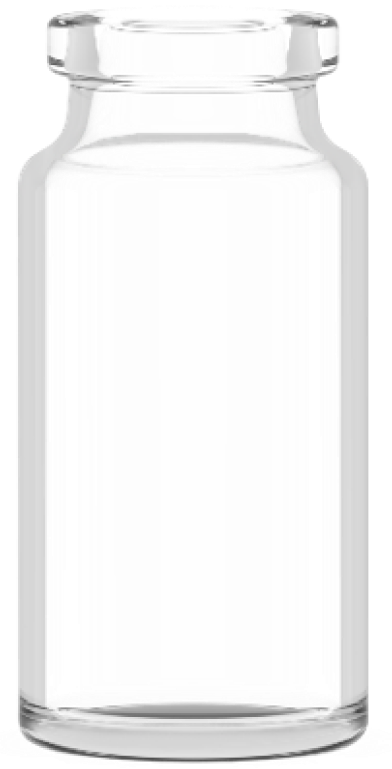 Superior chemical durability vs uncoated converted vials
Good inspectability
capabilities after filling
Simply stronger
Dimensional compatibility with existing filling lines equipments
and change parts (Body diameter only)
25% reduced carbon footprint
vs standard 10R (tubular)
End to end path of IDENCY vials
Chemical durability
Comparative study between 10MR IDENCY and 10R tubular vials from 4 suppliers.
Surface Hydrolytic Resistance according to EP 3.2.1 and USP <660> (10 vials)
Lab reports 1968 and 1972 made by our R&D department in 2022
Total extractables through water attack (3 vials)
N/A
10MR Idency
Supplier A
Supplier B
Supplier C
Supplier D
The 10MR IDENCY vials shows stronger chemical durability compared with 10R tubular vials.

Compression in axial mode (Newton) - 30 vials
2.5 x more resistant
Compression in vertical mode (Newton) - 30 vials
4 x more resistant

Internal pressure resistance (bar) - 30 vials
1.5 x more resistant
Report 1022787 made by Cetim in July 2022
The 10MR IDENCY vials exhibit better mechanical resistance in comparison to the standard 10R tubular vial tested.
Drawing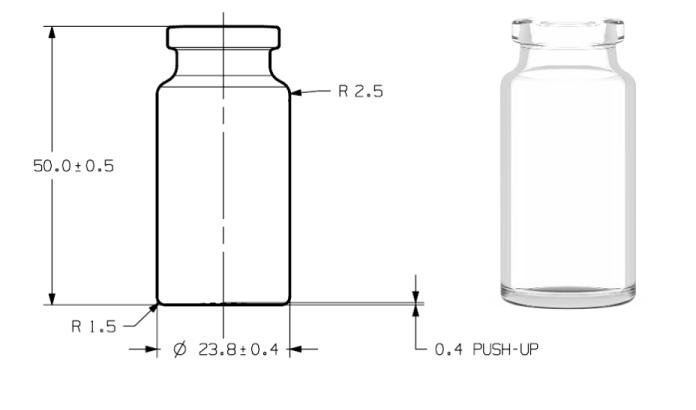 | Key criteria | ISO molded 00770 | Tubular 10R | IDENCY 10MR |
| --- | --- | --- | --- |
| Body Diameter | 25.4 ± 0.4 mm | 24.0 ± 0.2 mm | 23.8 ± 0.4 mm |
| Total Height | 53.5 ± 0.6 mm | 45.0 ± 0.5 mm | 50.0 ± 0.5 mm |
| Brimfull capacity | 15 ± 1mL | 13.5 ± 1 mL | 13.5 ± 1 mL |
| Weight | ~ 21g | ~ 9.5 g | ~ 16 g |
The new 10MR IDENCY vials have, including tolerances, the same maximum outer diameter as conventional 10R tubular vials.
Sustainability
Reduced carbon footprint impact through light weighting & thanks to the production process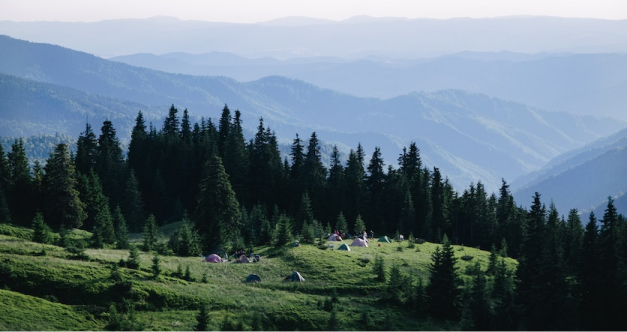 SGD Pharma's experts made a comparative calculation of the weight and the quantities of CO2 emitted during the production of an ISO 10mL molded vial, a 10R vial and an 10MR IDENCY vial (scope 1 & 2*).
10MR IDENCY compared with :
CO₂ emission saving
Standard ISO 10mL molded
-24%

(Lightweighting)

Standard 10R tubular

(1mm thick glass wall)

-25%

(Production process)
*Scope 1 and 2 do not include the downstream and upstream activities but only the production activities.
PRODUCT RANGE
10MR Clear & Amber samples available NOW !
To optimize depacking for your supply chain team, IDENCY is supplied with customized packaging :
SGD Pharma is going to continue to extend the range of IDENCY vials with new sizes.
154 vials per tray
202 vials per pack
DID YOU KNOW…. ?
IDENCY molded glass vials are produced entirely in France at the Saint-Quentin-Lamotte plant, a state-of-the-art facility, world-leader in Type I glass, manufactured in a 100% electric furnace newly installed in 2018. In addition, this plant has an ISO8 clean room where IDENCY vials will be 100% inspected.
SGD Pharma's experts are committed to helping and supporting all our pharmaceutical partners whenever they need it. To reinforce this mindset, SGD Pharma launched a new service platform including specific training and support on our areas of excellence such as quality, technical and regulatory. SGD Pharma Plus