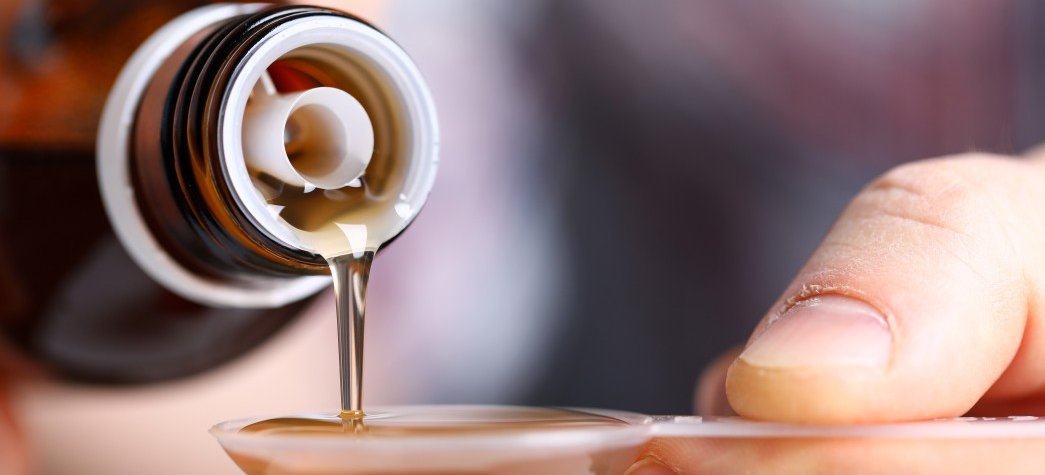 Food supplements
Flexible, high integrity packaging solutions for exemplary product quality and shelf life
Food, or dietary, supplements are an increasingly important part of everyday life. They include vitamin, mineral, herb or other plant-based chemicals, enzymes and amino acids, and are used from youth through to old age, to maintain or augment health. The term nutraceutical is variously applied to a subset of food supplements, typically to highlight a product with proven health benefits beyond those associated with basic nutritional values. The growing use of food supplements is part of a trend towards self-medication, with around 77% of patients recently stating a wish to be involved in their health*. The increasing use of cannabidiol (CBD), a derivative from cannabis, is a major innovation within this industry with the number of CBD-based products soaring.
Food supplements and nutraceuticals are typically self-administered and consumed orally. Common product forms include droppers for tinctures, syrup bottles for functional beverages, tablet bottles for weight management. Degradation caused by exposure to UV radiation, an issue for some products, can be prevented through appropriate packaging selection. 'Since these products are not prescribed but rather directly purchased by consumers, ease of use and shelf appeal are key.
Glass packaging offers a number of key benefits for food supplements, including:
A high level of chemical stability
Excellent resistance to variability in temperature and humidity
Optimum protection against degradation by UV light and O², which is particularly important for vitamins.
SGD Pharma's extensive portfolio for food supplements helps manufacturers to maintain product integrity and extend shelf life. It includes an array of molded, amber, Type III glass solutions, notably dropper bottles, from 5 to 100 ml in volume, as routinely used for tinctures, the preferred form for over 53% of CBD Products**. Bottles for syrups and oral solid dosage forms with a choice of neck finish types are also available.
* Ipsos poll/2018.
** SGD Pharma internal estimation as of April 2020.