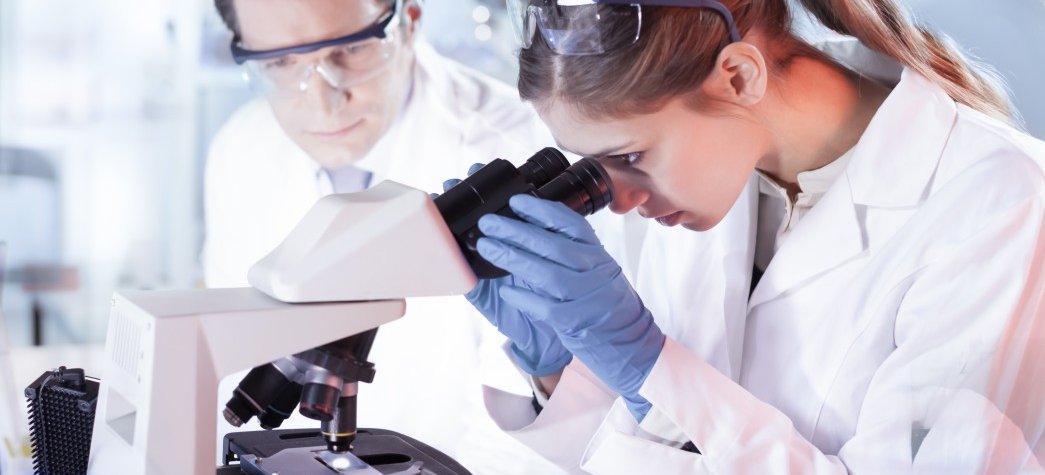 Life Science
An extensive portfolio of glass containers for the testing, analysis and diagnostics that drive the life science industries.
The lifesciences industry is driven by data, from rapid, point of care diagnostic testing for healthcare to increasingly sophisticated analyses that generate the information needed to develop new drugs. In vitro testing - literal translation 'in glass' – is routine, convenient, and cost-efficient relative to in vivo methods such as the clinical trials associated with pharmaceutical development. However, more generally glass containers of all types are a vital consumable across the life sciences for activities such as:
sampling and sample storage
cell culturing
liquid handling and dispensing
reagent, media and standards preparation and storage
stability assessment.
Glass containers are chosen for these applications because they are:
chemically inert and impermeable to gases
easy to clean and sterilize, allowing re-use for many applications
commercially available in a wide range of sizes and designs
heat resistant
SGD Pharma's broad portfolio of glass containers extends to molded products in Type I, Type II and Type III glass, in both clear and amber glass. A choice of neck finishes, for many products, makes it straightforward to match containers to specific applications; customized and plasticized products are readily available.