New Labservices for pharmaceutical molded and tubular glass, available exclusively to SGD Pharma customers and partners
Contact us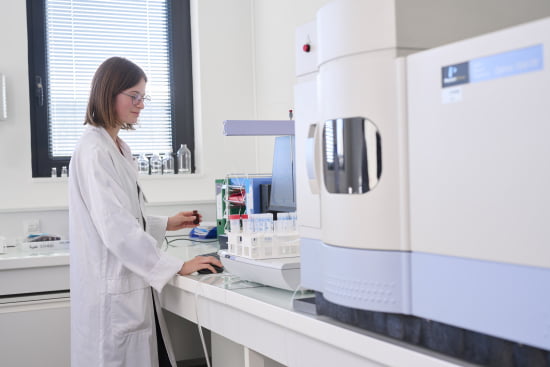 As experts in glass packaging and the global market leader in pharmaceutical-grade glass vials, SGD Pharma now offers an analytical testing service for pharmaceutical and biopharmaceutical companies, CMO/CDMOs and other glass manufacturers. Customers may require expertise in glass packaging science and can delegate their analyses to a trusted partner with 100+ years of experience in glass manufacturing.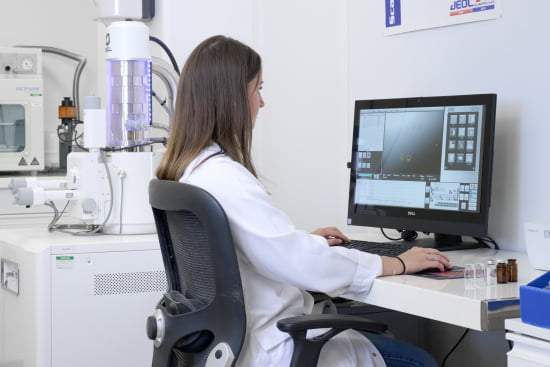 Key benefits of our LabServices:
Save time, resources and investment in equipment
Delegate to experts in glass packaging science
Proactive resolutions and tailored advice to your individual needs and issues
Fine-tuned chemical, mechanical and qualitative analysis
Enhancement of your products
Possible emergency studies
As part of this new service, we provide our customers access to a range of services in our GMP facilities. You can currently book the following:
Standard quality control

Pharmacopoeias tests (USP/EP/JP) such as Hydrolytic Resistance (HR) / Ultra-Violet light transmission / Arsenic
Glass testing such as chemical composition with X-Ray Fluorescence, density, seed count

Extractables studies according to ICH Q3D/water attack (conditioning described In EP 3.2.1 and USP 660)
Delamination testing according to USP 660/1660
Surface characterization and particle analysis (Scanning Electron Microscopy (SEM) and binocular microscope for surface and material imaging)
Particle analysis

Binocular microscope for observation
Scanning Electron Microscopy equipped with an EDX analyzer (SEM-EDX) to identify metallic compounds
Infrared spectrometer (FT-IR) to identify organic compounds
Our LabServices is one of the resources available through the SGD Pharma Global Solutions Center, SGD Pharma Plus, launched in 2022. The platform showcases the enhanced services and coating options we supply to customers.
Get in touch to discuss your lab testing needs.
For more information about SGD Pharma LabServices, contact us here.