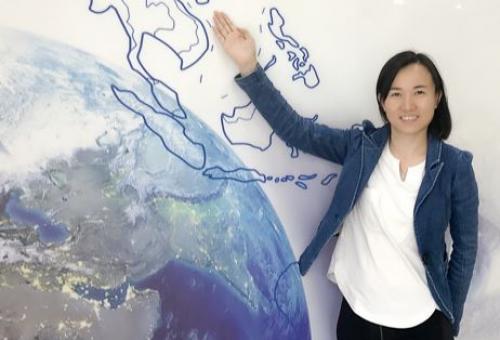 Michelle Liang
Can you give us some information about your background (studies and previous jobs) ?
After I graduated, in 2002, as a major in agriculture, I started working for various companies, mainly in charge of administration and office management. In 2006, I joined SGD Asia Pacific as a HR Supervisor until I got promoted Manager and Director in 2014.
Can you describe your current role in more detail?
As HR Director, I have to ensure that the strategic objectives of our group are achieved also in terms of skills, performance, corporate culture and many more fields as implementing training programs for the plant's employees.
Are there specific achievements you are proud of since you joined SGD Pharma?
Since I joined, I am particularly proud to have implemented some management tools such as the Employee Behavior Handbook that help managers to drive their team. I also participated in a major project targeting employee's turnover reduction rate which cut the rate of almost of 50% in four years. I'm also quite proud to work for the SGD Academy aimed at recruiting locally young talented people after graduation and train them for a 3 years period.
Is there something you particularly like in your company's working environment and that you would like to share? 
SGD AP is a company that supports talents independently from your background either in education or your past experience. Even if I had no major experience in HR and was not totally English fluent, I was given the opportunity to learn, to train and grow both professionally and personally. I am now in the position of doing the same with talented young people and I find it incredibly rewarding.