Select a video
Why choose Type I molded glass solutions?
Worried about glass lamellae formation in injectable drugs?
Are you at risk of glass vial shortages?
Our solutions
SGD Pharma has spent many decades perfecting the molded glass production process. The result?
Vials that build on the high performance characteristics of Type I molded glass to offer:
Improved glass quality and stability
Enhanced chemical durability and compatibility with sensitive drug formats
Greater design flexibility
Short lead times and guaranteed regulatory compliance.
Our daily capacity from our best-in-class plant in Normandy, France, stands at 400Ku–500Ku of internationally-recognized Type I neutral molded glass vials, available from 3,5ml to 1L volumes. This output and our short lead times allow us to find the right packaging solution for our customers quickly.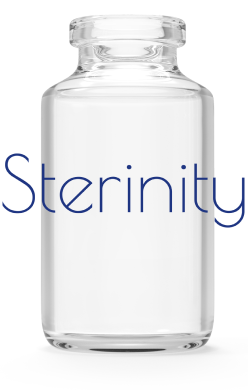 Sterinity
Our range of unrivalled ready-to-use (RTU) molded glass vials will accelerate your aseptic filling, allowing you to remain flexible and reduce time-to-market.
Using pre-sterilized vials reduces the risk of contamination, protecting your drug and increasing financial performance.
Discover more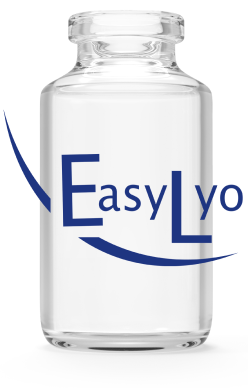 EasyLyo
We designed EasyLyo to withstand the harsh conditions of lyophilization.
You benefit form the same outstanding performance of Type I molded glass, with enhanced heat transfer, cosmetic quality, and mechanical resistance.
Discover more