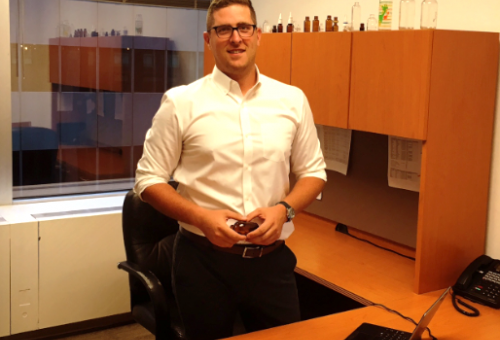 Scott Beals
Why SGD Pharma ?
SGD Pharma is a market leader in the pharmaceutical glass packaging arena and continues to invest in their manufacturing, quality, innovation and people. SGD Pharma is considered a premium brand in pharma packaging in the US, and it is allowing me to work with top pharma companies in the world, which in turn has been helping me grow professionally. 
What is your background and your current role at SGD Pharma?
My background is in Packaging Engineering and Material Sciences. Before joining SGD Pharma, I worked for a leading pharmaceutical company developing packaging to improve the product and consumer experience. For SGD Pharma, I am responsible for sales and new business development in North America.
Are there any specific achievements you are particularly proud of since you joined?
Since joining SGD Pharma in 2010, I am very proud of the business development and growth I have achieved for our North American business.