Our Convictions
At SGD Pharma, we have the strong conviction that glass packaging can significantly contribute to a safer and better environment;
Glass packaging offers exceptional benefits:
• Sustainable. Reduced environmental impact over other traditional packaging methods.
• Chemically Neutral. Prevents interaction between packaging material and drug product.
• Potentially Infinitely Recyclable. Can be refilled and recycled continually without compromise to quality.
Our Commitments
Based on our core values, and as a leader in molded glass pharmaceutical packaging, SGD Pharma considers prioritizing CSR to be both a responsibility as well as an opportunity to enhance our company's performance.
Our CSR strategy revolves around three major axes: people, impact and values. In every aspect of our business, we are committed to empowering our employees, promoting the best health and safety practices, protecting the environment and maintaining exemplary ethical standards.
We are proud to present this second CSR report as a contribution to a better planet, fully in line with our long-term vision.
Click HERE to access the SGD Pharma Sustainability Report 2019.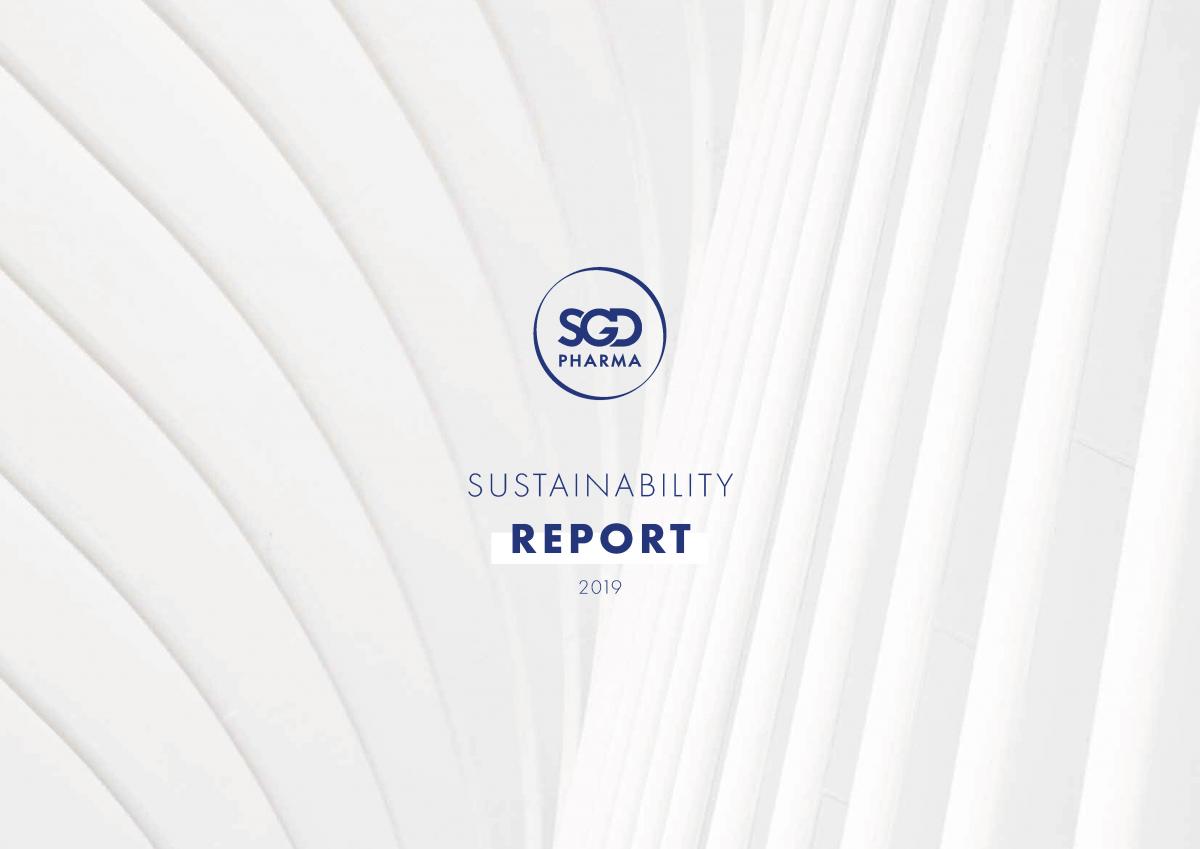 SGD Pharma men and women are daily involved to contribute to satisfy our customers as well as to support sustainable development with focus on 3 main axes:
1. Sustainability
SGD Pharma strongly believes in the importance of implementing a sustainability strategy, that contributes to customer satisfaction and supports sustained development, with a focus on three main
areas:
PEOPLE – Health & Safety, Career Management & Training, Social dialogue – Have the best trained, safe and healthy people, in a safe and productive work environment, focused on open social dialogue.
BUSINESS VALUES – Quality of Services and competitiveness, global business ethics policy, sustainable procurement - We seek to deliver the highest level of service to our customers, making us competitive while meeting our global ethics expectations internally, through our sourcing and supply practices.
ENVIRONMENT – Energy consumption, eco-design, re-use and water, environmental monitoring and controls – SGD Pharma actively minimizes its impact on the environment through energy reduction strategies, eco-design of products and facilities, recycling of glass and inputs as well as using effective environmental controls and testing.
With continuous improvement in each of the three focus areas, SGD Pharma strives to maintain its position as a leader in the glass industry for years to come. These are values that we ask our people to embrace and live every day and extend these expectations through our supply chain.
Our goal is to remain a competitive leader with a workforce of highly trained people, utilizing the best technologies and environmental practices, delivering the highest quality glass products and meeting the regulatory and quality expectations of our valued customers around the globe.
For over 100 years, SGD Pharma has demonstrated its commitment to sustainability.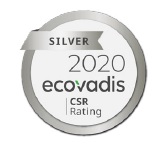 Ecovadis Silver Medal for the Group, its site in Zhanjiang and its subsidiary Embelia.
We are ranked among the top 10% of all companies assessed in the glass industry (2019)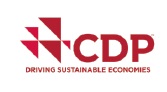 Score C for climate change and score B for supplier engagement which is the average score for our industry;
3. Local commitment
SGD Pharma wants to highlight the positive impact of its presence on the local community to its involved partners, local authorities, neighbours, employees, customers, NGO, and surrounding companies...
In India, SGD Pharma supports the development of the Vemula village where the facility is. We have participated at:
The improvement of the school facilities as well as supply of school material
An easier access to drinkable water with 2 bore wells and a water tank
The support of the local police department to organize new recruits training
In Kipfenberg, Germany, the access to the facility was shared with neighbours: children had to cross when trucks had to deliver raw materials. This cohabitation was very dangerous for both. In 2015, SGD Pharma and the town of Kipfenberg redesigned this access. A road was built to give a safer access to the neighbours and allow SGD Pharma closed its bounders for trucks to make their deliveries in safe and dedicated environment.